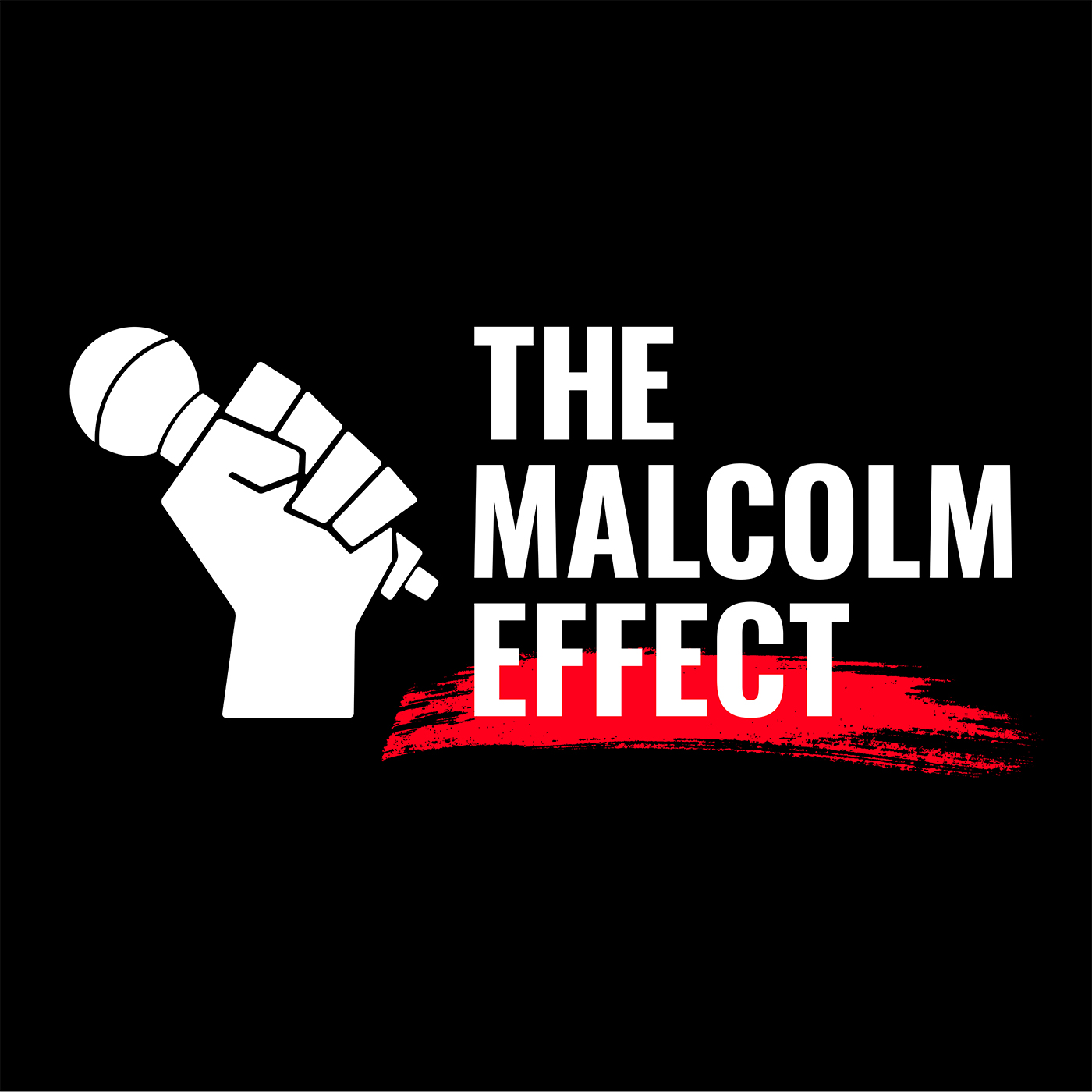 In this 2 part episode, we unpack Too Black's recent article, titled 'Laundering Black Rage'.
Too Black is a poet, traveling and teaching artist, and author fusing historical content, current events, creative practice, and interpersonal interaction on international stages. He is currently the host of the Black Myths Podcast: a podcast debunking the BS said about Black people while also the producer for The Last Dope Intellectual: an unapologetically radical Black web show hosted by Dr. Charisse Burden-Stelly and Dr. Layla Brown.
​
Too Black blends critical analysis with biting sarcasm. He has headlined various stages and events including the historic Nuyorican Poets Café in New York City, Princeton University, and Johannesburg Theater in South Africa. His words have been published in online publications such as Black Agenda Report, Left Voice, Blavity and Hood Communist.
Article can be found here: https://www.blackagendareport.com/laundering-black-rage
I.G. @TheGambian
Twitter:
@MomodouTaal
@Too_Black_